You Belong at Praise Temple
Whether you're new to Praise Temple or you've visited with us before, we would like to extend you an invitation to worship with us this Sunday.  At Praise temple you will find a warm and friendly environment, with believers who are dedicated to spreading the word of God to those that are lost.
If you are looking for a place to belong, you've come to the right place! We look forward to seeing you there!
Praise Temple of Shreveport 
4725 Greenwood Road
Shreveport, LA 71109
Sundays
9am | Life Studies
10am | High & Holy Worship 
7pm | The Experience
Wednesdays
Mid-Day Worship | 12pm (Noon)
MidWeek Refueling Worship | 7pm
**************************************
Praise Temple of Bossier City
1760 East Texas Street 
Bossier City, LA 71111
Sunday's
10:30am | Life Studies 
11:30am | Worship and The Word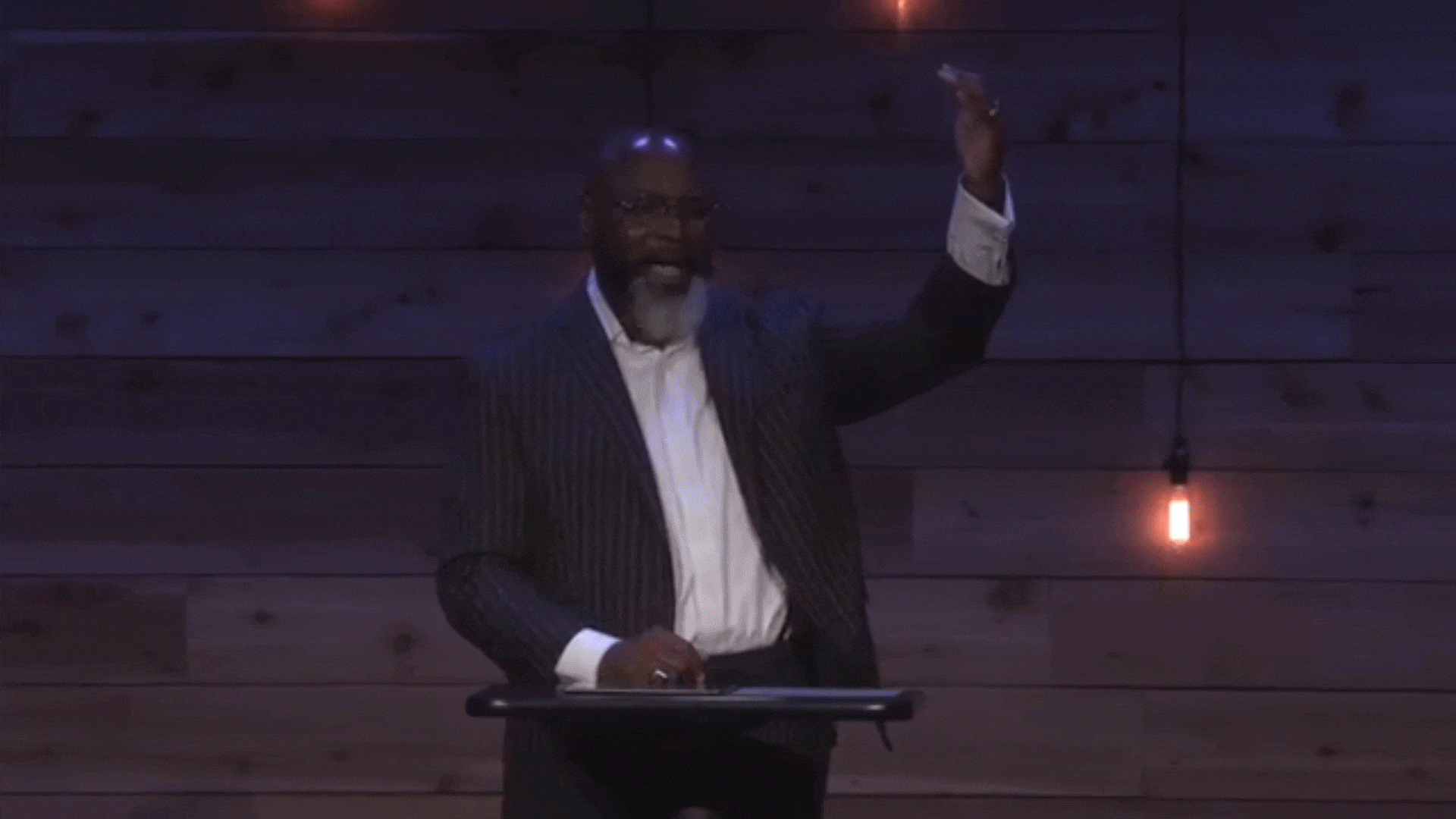 About Our Pastor
Senior Pastor and CEO of Praise Temple which is one of the most exciting congregations in the Shreveport-Bossier City area. Brandon serves as the Third Presiding Bishop of the Full Gospel Baptist Church Fellowship, International which is founded by his Pastor, Bishop Paul S. Morton, Sr., and led by Bishop J. Warren Walker.
Find Our Location
4725 Greenwood Rd. | Shreveport, LA 71109
Phone: 318.631-LOVE (5683)
Let Us Know You're Coming
Tell us your name and email and let us know when you think you might be visiting in the message section.