At Praise Temple
We're committed to building people of purpose power and praise with a heart for service and a foundation built on the Mighty Word of God. We encourage you to experience Praise Temple this Sunday and join us as we take the cities for Jesus, one life at a time!
UPCOMING EVENTS
Get Involved with Praise Temple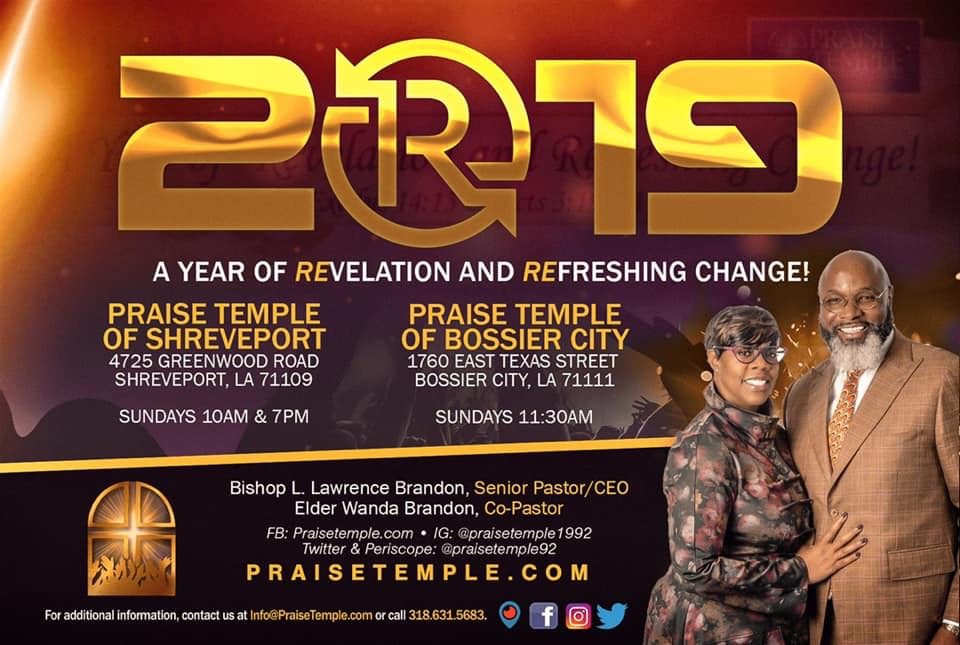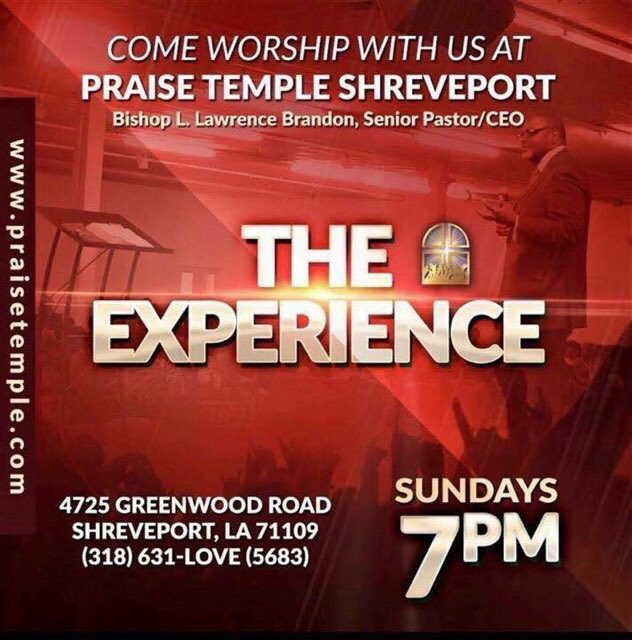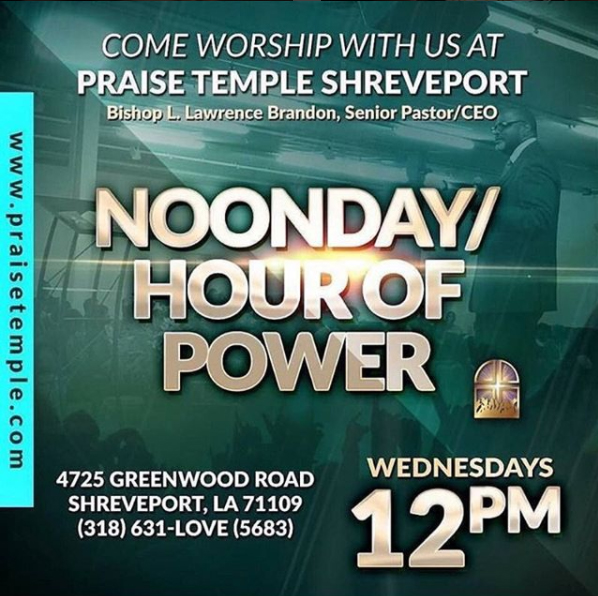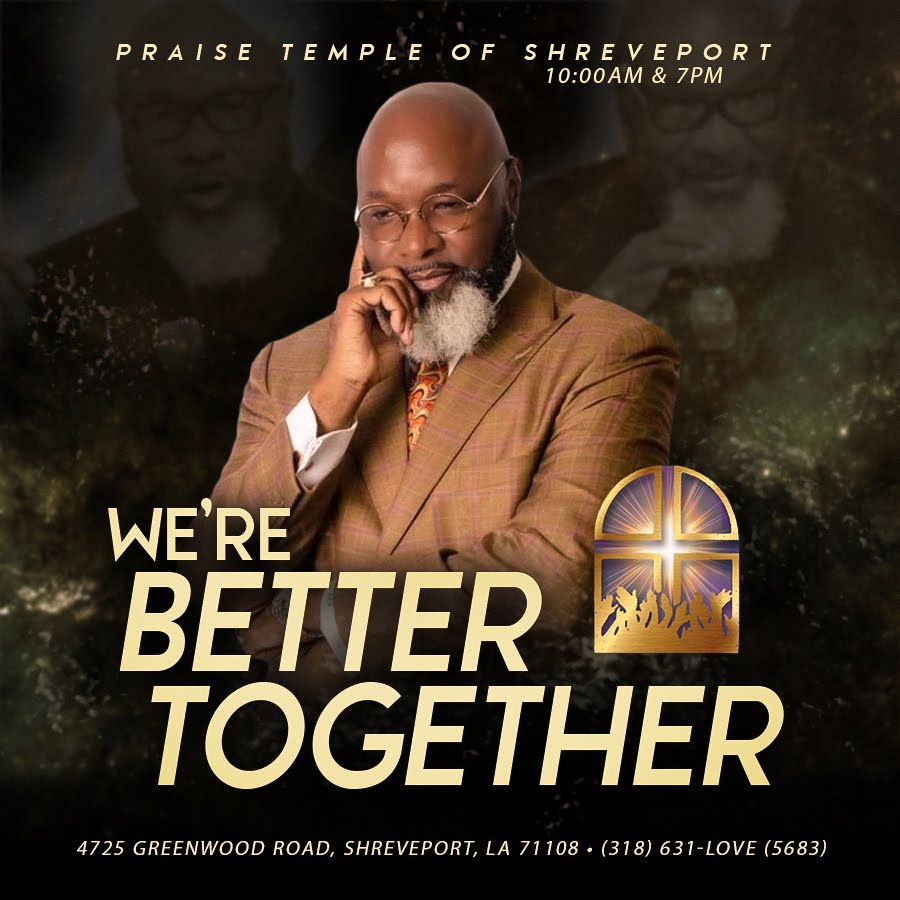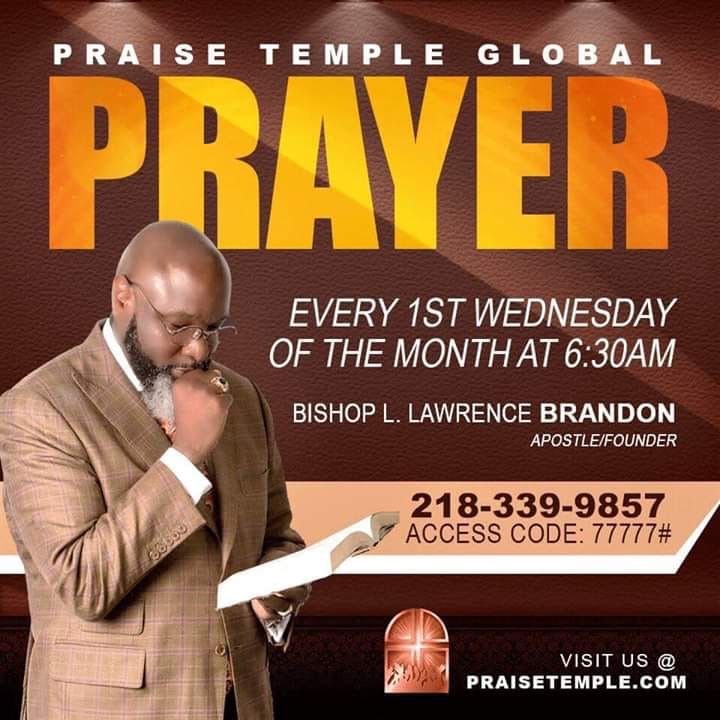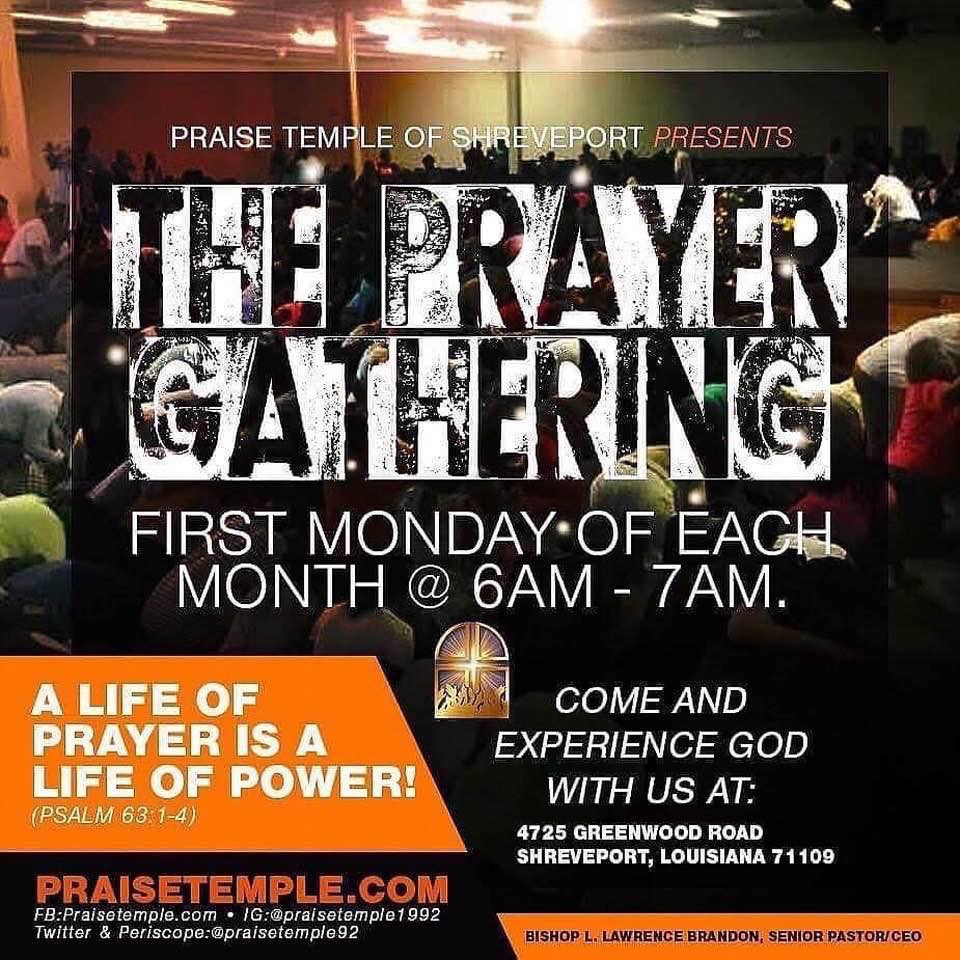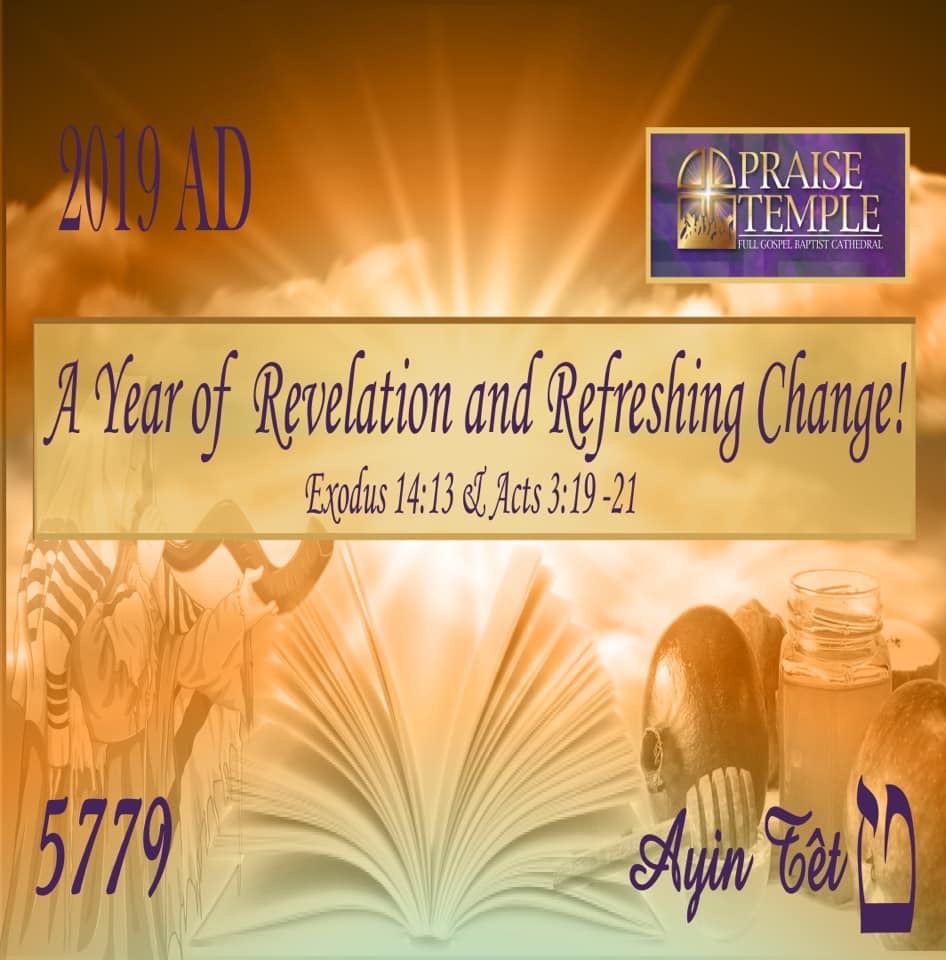 PRAISE TEMPLE LIVE
Inspirational and Dynamic preaching from Bishop Lawrence Brandon
TREASURES IN THE DARKNESS
Buy The New Book Today!
$9.98 (Amazon)
The strongest believer's faith can be shaken when faced with tragedy or even disappointment. Bishop L. Lawrence Brandon faced this himself when his oldest son, Larry was killed. Here he shares his own struggle, pain, and eventual victory in Christ. Purchase the New Book Today!
If you would like to submit an offering, tithe, pledge or gift to Praise Temple via a credit or bank card, CLICK HERE
Type $PTGlobal,
In memo section type offering, tithe, pledge or Pastoral gift.
Text 28950, Type the Following
PTT $ Amount (Tithe)
PTO $ Amount (Offering)
PTV $ Amount (Vow/Pledge)
PTPC $ Amount (Pastoral Gift)
Praise Temple Full Gospel Baptist Cathedral
4725 Greenwood Rd.
Shreveport LA 71109